Our aluminum cable ties are available in 1/2" and 3/4" width and are custom made to the length you desire. Please call 800-222-0460 for a price quote or to order.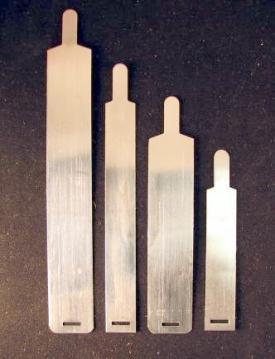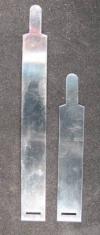 Catalog Number: G39-XXXX
Aluminum ties for cable management and identification.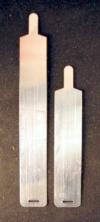 Catalog Number: G-XXXX
Aluminum tags for bundling and Identification purposes.